The Executive Course in Volunteer Ministry Development Virtual and Live January 11-13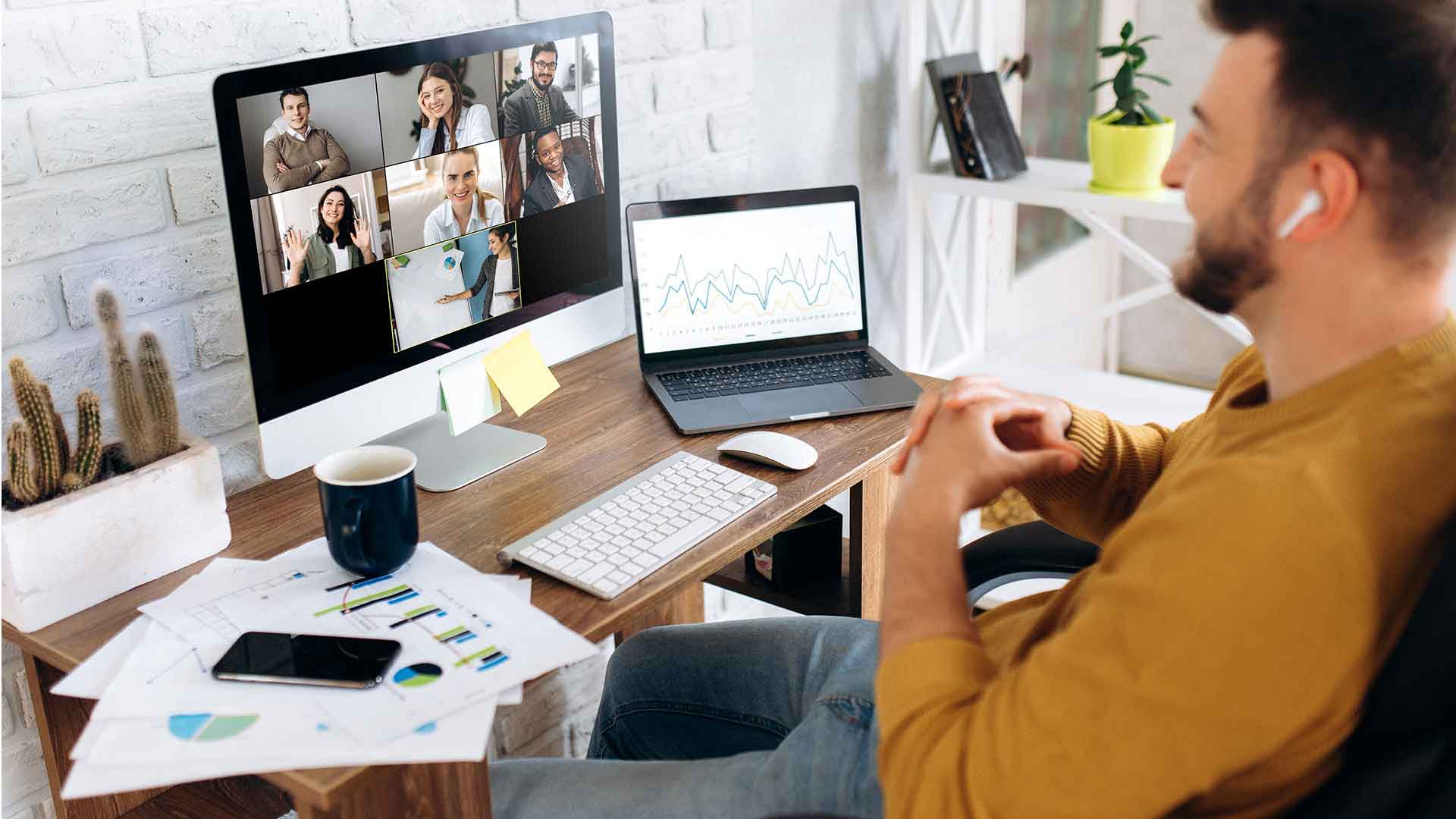 Our virtual/live courses in both July and October were completely full. Reserve your spots now! January 11-13!      Learn More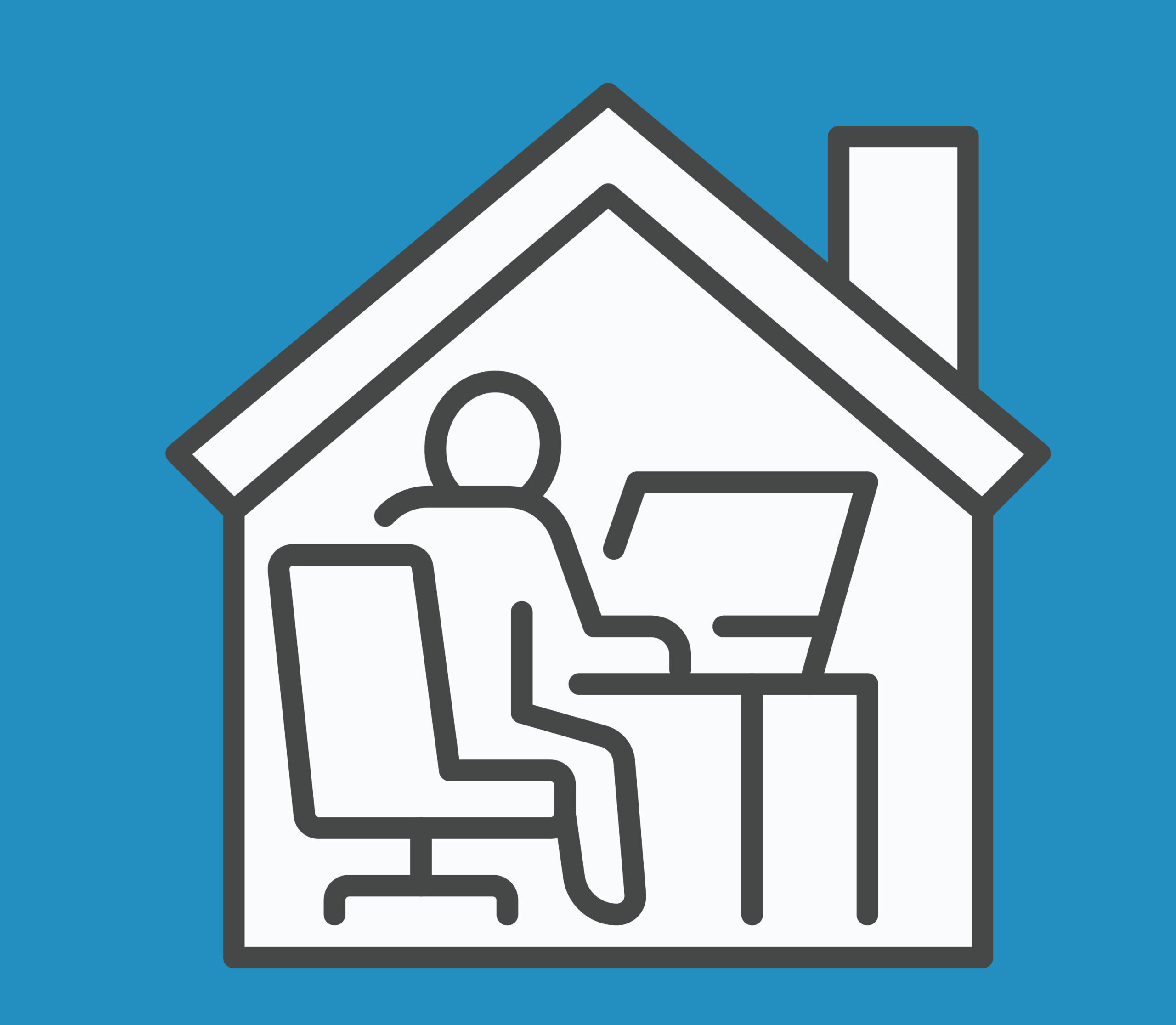 Attend right where you work or live
 ​If you've ever thought about coming to the Executive Course in Volunteer Ministry Development and yet the travel costs have hindered you, take advantage of this special opportunity to enjoy the course right where you live or work!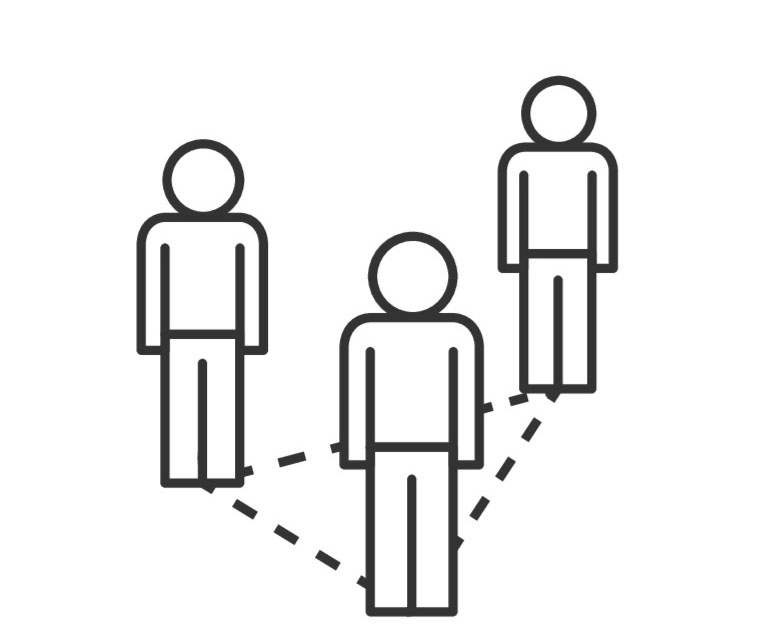 The course is live
You will hear from Al and Wendy Newell and Becky Coleman, firsthand and live. You will also get the opportunity to meet other ministry leaders and learn from them and hear about best practices.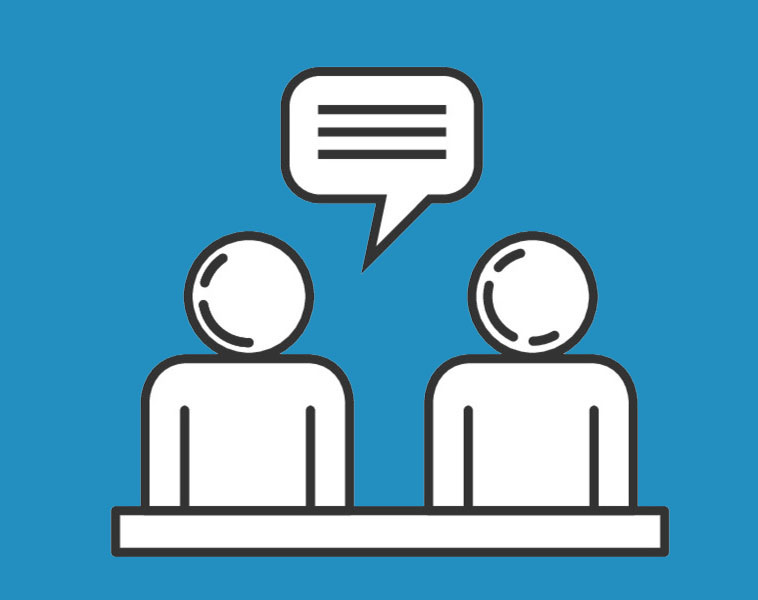 Personal consulting times with you/your team
As a part of the course registration, take advantage of special opportunities to meet with an ANA consultant. We are setting aside lunch and other times to conduct personal consulting meetings with your team to address your team's list of specific volunteer ministry-related questions.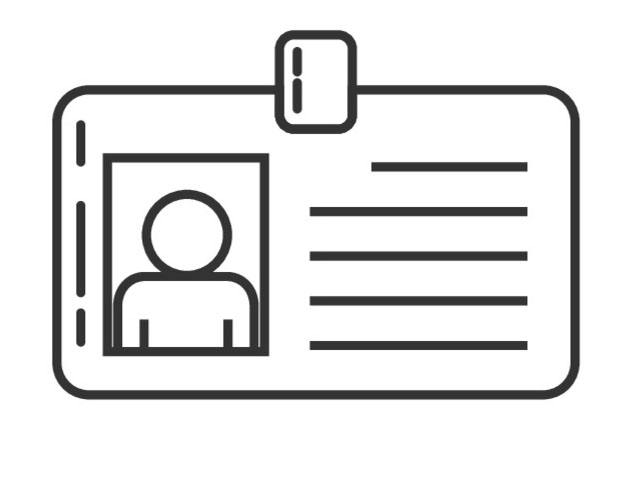 Now is the time to build your volunteer ministry
What better opportunity to experience this course with your team? Take the opportunity to learn and strategize together. Immediately turn your takeaways into increased volunteer ministry effectiveness.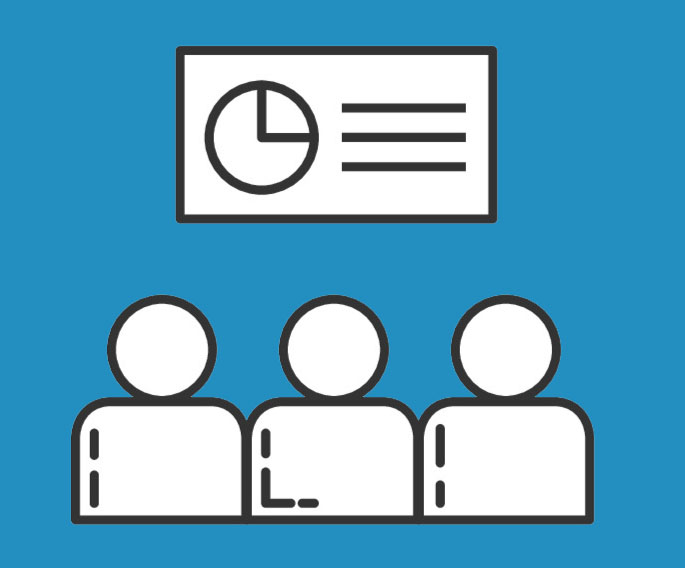 Now is the time to build your volunteer ministry
At times like these, the need for a powerful effective volunteer force becomes apparent. Don't wait until another crisis emerges to enjoy the incredible benefits of a High Impact ministry. High Impact volunteers are not only passionate and loyal, but also they are generous donors who suffer with and partner with organizations when times are tough.