Al and Wendy started Newell and Associates, High Impact Volunteer Ministry Development in 1992. A strong theological biblical foundation wedded with decades of practical experience gives Newell and Associates a unique platform for the body of Christ. The Newell's have partnered with worldwide Christian organizations and local and large churches in catalyzing volunteer ministry effectiveness through consulting, training and leadership resources. Today High Impact is being taught and applied in over 100 countries.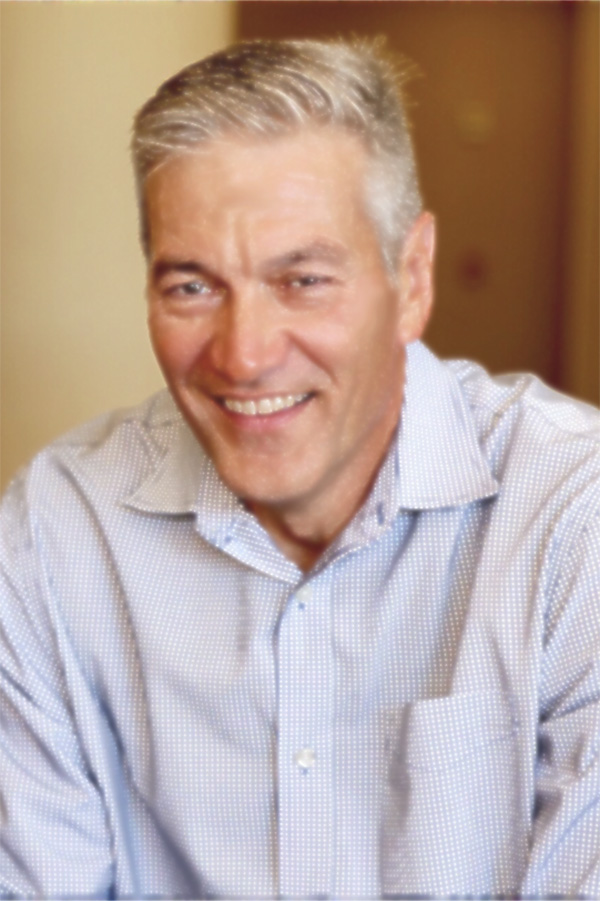 Al Newell
Co-founder
Al is the author of High Impact Volunteer Ministry Development. Al started Compassion International's National Advocate Network and Compassion Sunday. In addition Al and Wendy have partnered with Samaritan's Purse Operation Christmas Child for over 15 years as they developed hundreds of High Impact volunteer teams and thousands of High Impact volunteers across the globe. A graduate and former adjunct at Denver Seminary, Al taught High Impact as a requirement foir M.A. Students in Leadership.
Wendy Newell
Co-founder
Wendy co-founded Newell and Associates in 1992. A consultant and trainer, Wendy oversees the majority of N&A's International clientele and leads global training events. Wendy possesses a strong background in mobilizing High Impact volunteer teams in worship ministry. Wendy is passionate about empowering and developing leaders. Since its inception, Wendy has directed all N&A Operations.
Wendy and Al have three children and five grandchildren and live in Concord, NC. In 2011 their 28 year old daughter Amy, went to be with Jesus.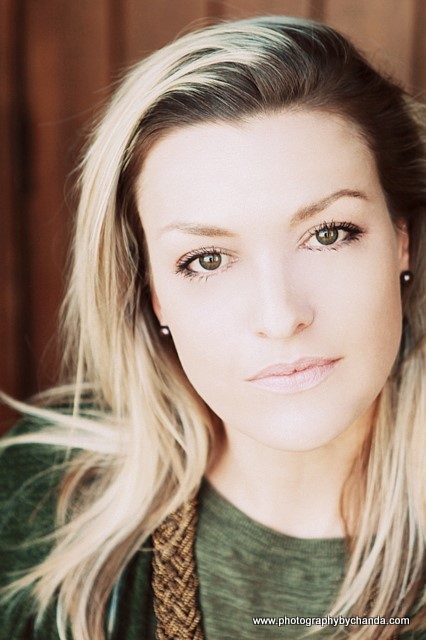 Becky Coleman
Consultant and Trainer
Becky joined the Newell and Associates team in April 2007 as a consultant and trainer. A specialist in ministries that serve the homeless or at risk populations, Becky possesses a passion to serve those who are hurting. Prior to N&A, she served at Open Door Ministries in Denver Colorado. There she developed a volunteer tutoring ministry for at-risk children and led a S.A.Y. Yes program. Becky and her husband Jared live in Charlotte, NC with their three children.
Carla Tambrino
Associate, Admin, event and social media
Carla joined the Newell and Associates team in April 2013 as adminstrative support. Carla is an integral part of most N&A training events providing operational support while serving our attendees. Carla has served as Volunteer Ministry Director at McGregor Baptist Church (MBC) in Ft Myers, FL since 2005. Prior to her ministry experience, Carla worked in the hospitality industry at Walt Disney World. Carla and her husband, Mark, live in Ft Myers FL with their two children.
Lisa Boydstun
Associate, Admin office and event
Lisa started with Newell and Associates in 2013. Lisa works from our headquarters in Charlotte, NC. She oversees registrations and correspondence to all attendees as well as providing administrative support in day-to-day operations. Before joining Newell and Associates, Lisa and her husband Dennis, along with another couple, started a ministry to the homeless providing dinner, prayer and and fellowshiop at a local park every Friday evening. The Boydstons have four children and live in Charlotte, NC.